Bayside Family Dentist & Staff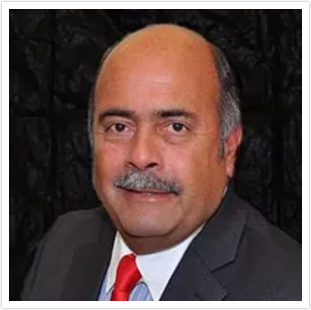 Dr. Theodore Davantzis
After receiving his undergraduate and graduate degrees from New York University, Dr. Davantzis completed a residency at Beth Israel Medical Center in New York and a two-year program in orthodontics. His commitment to education and superior patient care is demonstrated by more than 1000 hours of continuing education in the latest techniques and emerging technologies. Whether you are looking for a family dentist, cosmetic dentist, or general practice dentist Dr. Davantzis has the training and experience to meet your needs. Dr. Davantzis is a member of several professional organizations. He is a member of the American Dental Association, the Academy of General Dentistry, Queens County Dental Society, the Dental Society of the State of New York, and has been a member of Hellenic Dental Society, including five years as president. In more than 30 years in practice, Dr. Davantzis has established a reputation as a well respected dentist in Bayside, NY. He enjoys spending time with his wife and two children, sailing, golfing, scuba diving, and skiing, as well as being an avid landscape photographer.
Eleni Trilivas, RDH
Eleni Trilivas has earned a hygiene degree from the NYC College of Technology and graduated from Queens College with a bachelor's degree. In more than 8 years working as an orthodontic assistant, Eleni has impressed patients and coworkers with her professionalism and excellent patient care. Eleni instructs patients about proper techniques for brushing and flossing, nutrition, and other preventative measures to help our patients enjoy better dental health.
Front Desk & Assistants
Dental practices are most effective when they have a qualified professional staff. Penny, Ritta and Tina are dental assistants with extensive training, years of experience, and a helpful attitude that sets patients at ease and makes them feel at home. They are here to help with everything from answering questions to helping our patients with insurance paperwork and scheduling convenient appointments.